China's Overwatch Scene Still Requires A Lot Of Work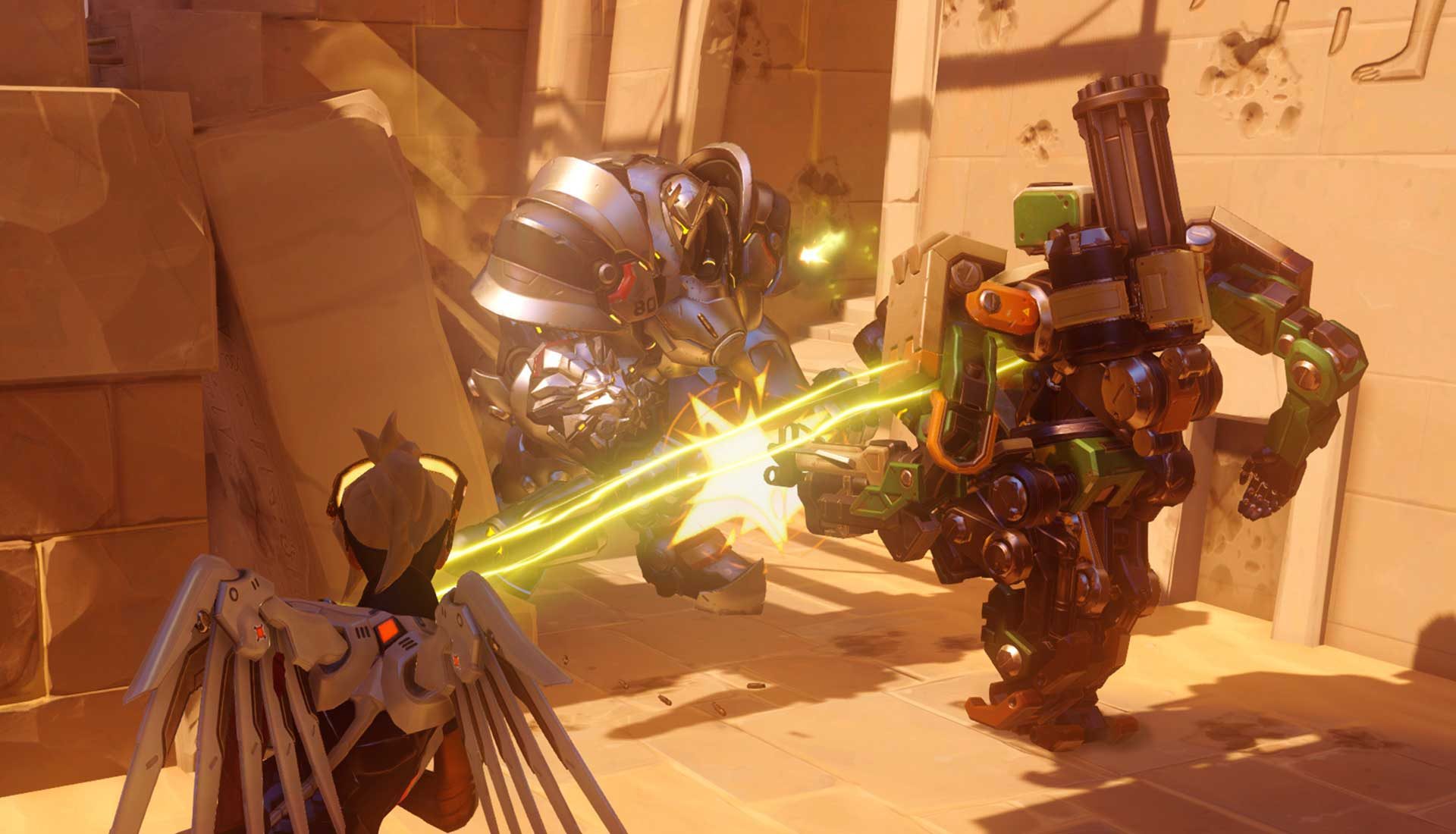 When we mention Chinese Overwatch, the majority of people first thinks about the Shanghai Dragon's accomplishment in the Overwatch League's inaugural season when they managed to get a 0-40 score. However, the new announcement has been released in esports, and three new Chinese teams will join the season 2 franchise.  This information evoked a lot of skepticism among fans, and many of them aren't sure whether China is still competitive to undo the previous score and no one knows how they would do it. Players think this is a challenging task, considering the last year's happenings and overwatch betting became, even more, riskier than it was before.
2017 overview
The second half of 2017 promised a lot of things with a variety of young talents emerging in Overwatch Premier Series and APAC. These esports teams had the power to challenge mighty players in South Korea and North America. Many efforts were made to make the Chinese esports market more accessible to Western fans so they could participate in the same market.
Some of the players even went to Shanghai to cast APAC 2017 live. One of them was James, Jamerson, Lee, who currently plays for the North American team. Based on James's opinion, the Chinese market is unique due to a fact it has a self-contained system that no other country has. This is something completely new in esports niche, and the fans outside China region aren't familiar with this at all.
For instance, Dive has been a prevalent composition in other regions for nearly a year. However, that wasn't the case with China, which is a refreshing fact, for both, viewers and casters. James was thrilled to cast Doomfist gameplay and said that Western and Korean teams hardly touched him. Even though, Chinese players such as S1mpfall, Eileen and Leave managed to get his attention, their talented playstyle wasn't enough to save China from hitting the lowest ranking in 2017. They have to start rebuilding their reputation and technique if they want to stay competitive in esports.
Many fans are disappointed
With the Shanghai Dragons' debacle, numerous Chinese fans, players and casters became nervous and frustrated since they were not used to see their favorite team loses. Alan Gai, who is a Chinese caster compared this experience to slogging through a long winter, but he is optimistic about the upcoming events that can change things.
Gai said that this was a well worth lesson all casters had to learn and that they could turn it into a success in the following years that are full of competitions and tournaments. Investors and managers of pro teams have a successful strategy, where they focus on long-term results instead of derby matches. In this case, China is open towards the global market and fans are thrilled to support their favorite teams and players in the esports industry.
Why is China different?
Qiulin "Guxue" Xu, who is a member of a national esports team, said that China is very much different from other regions and the most significant difference is in the tempo of the game. Teams in China play slowly and cautiously, while Koreans team prefer coordination more and considering they understand the game, they have a more unified mindset.
Chinese teams prefer to imitate the other teams as they want to know all the pros and cons of the team they are playing with it; it is not so connected to their playstyle. The reason for this behavior is their lack of confidence, and until they managed to overcome this condition, they will be in the same place.
---