Twitch streamer Anomaly banned for using Hitler skin in Minecraft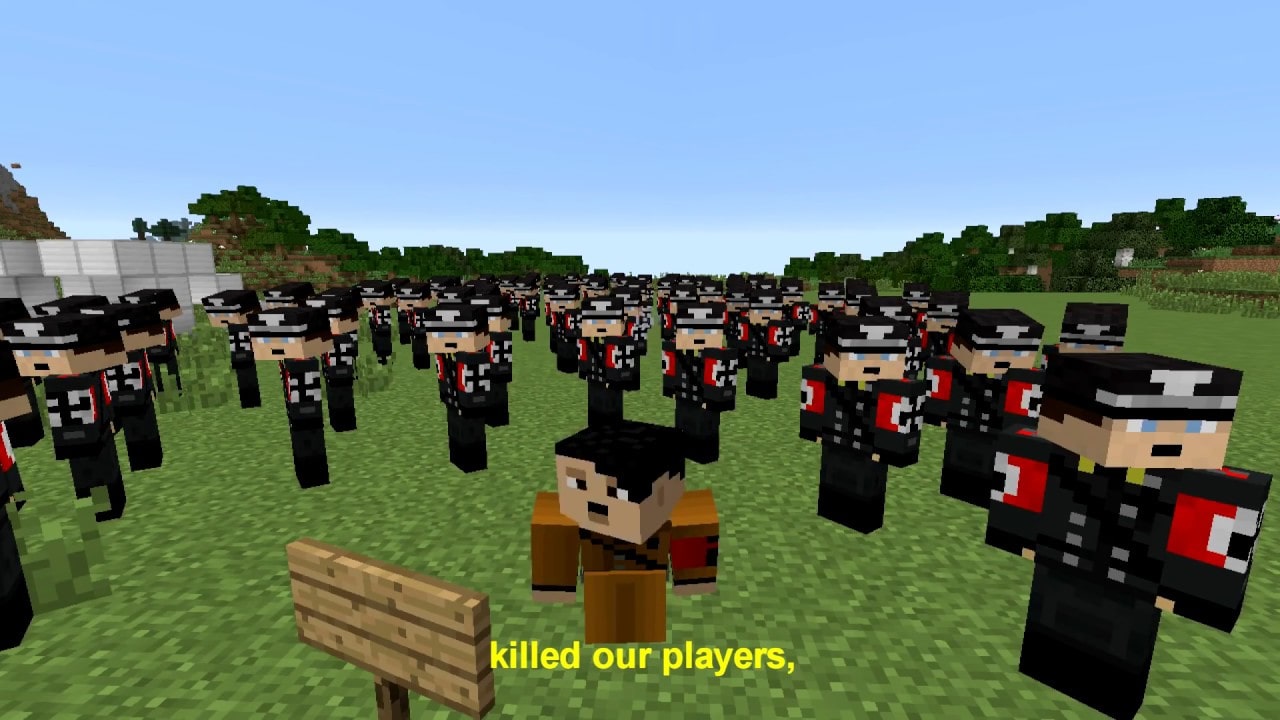 Some of the topics are considered to be banned by default. However, some controversies may occur with such historical characters as Hitler and its image in one of the video games.
At the end of July, one of the Twitch streamers Anomaly was playing Minecraft. Suddenly, he showed his inventory screen revealing the Hitler skin of his character. On the recorded version of a broadcast, the streamer just said "oh my god" and continued playing in a casual manner making jokes.
Anomaly tried to prove that he did that on accident however still received a ban from the streaming platform for 30 days. Twitch wasn't the one to get upset because of the accident: Anomaly got thousands of negative comments from his fans. Most of them were disappointed not for the streamer showing Hitler's skin but using it. This may significantly affect potential CSGO bets placed on the player.
On his Twitter account, Anomaly said that he wanted to record a video together with his friends just for fun. Since he forgot to change the skin, the accident occurred, he mentioned in his post. We may just guess whether his explanation is true because using Hitler's skin is questionable by default.
Hopefully, Anomaly will get familiar with the Twitch community policies before making a joke next time. His reputation will not survive the second failure like this one.
---