League of Legends Rankings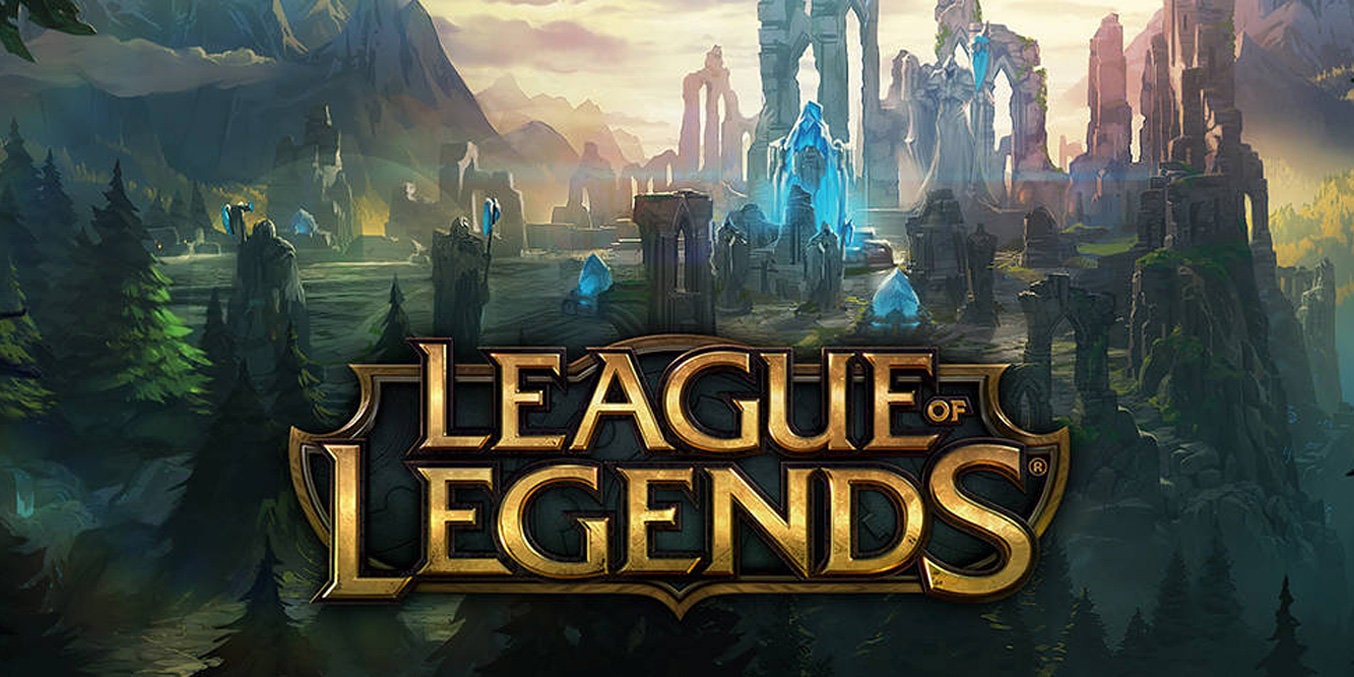 This week, the top League of Legends squads include four Korean squads. North American Team Liquid failed to succeed in the Top 10 list. SK Telecom 1, in turn, became the fourth LCK team. European squad Origen is now on the twenty-first position. During the last week of this LCS summer split, CLG managed to climb their highest ranking, now sitting on the sixteenth spot.
Current LoL Rankings
G2 Esports
Standings: 11-1
G2 Esports not only were dominant during this week but also became the organization that best understood the meta of 9.14 patch. They definitely were not among the struggling squads, especially considering their obliterating games against SK Gaming and Origen. Other than that, G2 Esports amazed League of Legends esports scene with its creativity and flexibility. By placing Tristana on the mid role, Annie on the top, and Yasuo bot lane this week, the team unquestionably shows decency in their in-game draft options. The Week 7 games against Fnatic and Team Vitality might force them to play more traditionally, yet G2 will still be the favorites in both of these matches.
Royal Never Give Up
Standings: 9-1
RNG isn't the best squad in Chinese LOL esports scene for now. Nevertheless, the squad is shaping up and developing to become the best organization in the region, at the same time, securing the position of the second-best unit in the world. RNG previously applied a unique strategy of destroying each opponent 2-0. After last week's victories over LNG and Suning, RNG continues showing that they're consistent and straightforward. Although the team hadn't already secured the playoffs, they should worry the most about this objective.
FunPlus Phoenix
Standings: 10-1
Doinb's Poppy hasn't amazed you enough? No matter how the team performs, it would be dubious about denying the team's creativity in terms of their anti-meta selections. Doinb locked Poppy to hold his rival on the lane, which worked out perfectly for his team. The team secured relatively easy fights. However, the observers also outlined the team's problems with mid-game team fights. Nonetheless, the team is dynamic, vibrant, and extravagant, yet they should dedicate more attention to their problems with side lanes in order to achieve more higher positions in our list.
Damwon Gaming
Standings: 10-3
During the course of the last week, we were wondering whether Damwon Gaming may be associated with the role of the best South Korean team. For this week, we positively answer this question. At least, for now.
Many teams appeared on the top standings of the Lol Champions Korea so that Damwon Gaming should be aware of the contenders. The dedication and individual high-skill of Damwon's players are decent, yet the last week's match against Sandbox Gaming didn't instill the confidence, even though Damwon secured a 2-1 win.
If they want to secure higher standings, more consistency is needed in order not to fall behind the emerging SKT.
Top Esports
Standings: 9-2
Top Esports is near the top of our rankings for coping with most mid-tier LPL teams accessibly. Last week they had a slip-up against Suning and Rift Rivals, which was caused by the alternate rosters. When a team switches from its starting five, specific problems may definitely appear. Top Esports is not mandatory to be in the position of being the top LPL team, but their talent and skill are worthy of mentioning.
SK Telecom 1
Standings: 8-5
What stands our for SK Telecom 1 squad is the exceptional awareness of how to recognize the openings and grab the in-game opportunity. In the last week series against Griffin, SK Telecom 1 represented what may be best characterized as the skill to catch that opportunity. Since the Rift Rivals, the team is on the rise with its seven-series winning streak. This perfectly incorporates with confidence in the organization, which forces to place it slightly below Damwon in the list of the LCK teams.
Splyce
Standings: 9-3
Splyce had a rough last week, especially regarding their opponent's, Team Vitality, willingness to conduct some tricky plays. However, Splyce managed to track their intentions, allowing them to snatch a victory while being one step of the defeat.
A tough game with Team Vitaly was a sign that Splyce failed in conducting error-free mid-game team fight execution, which may be crucial for the team's further success. However, their match against Schalke 04 represented decency in how Splyce transitions from the opening to the mid-game. If they defeat Excel Esports next week, they might become G2's most considerable rival.
Kingzone DragonX
Standings: 8-5
Kindgzone DragonX is definitely an underdog in this list, especially considering its current record of having eight wins and five loses. The loss during the previous week against Afreeca Freecs was embarrassing for the team. The best what they can do, as proposed by LoL bets, is to recharge their batteries before the next week's matches. If they fail to deliver the high quality of play, we will be left with a memory of once-prominent Kingzone DragonX's success.
Gen.G
Standings: 9-5
While we're not sure of Gen.G's flexibility capacities in the meta that is both bottom-centered and such that offers much in-game flexibility, the team is definitely promising because of its signature picks. While Fly's signature plays on Lux, Taliyah, and Vel'Koz are groundbreaking, most people unjustifiably forget about Life's plays, which finally justify all that hype regarding his gameplay at the beginning of the year.
Fnatic
Standings: 9-3
Unfortunately, Fnatic fails to adapt to the meta of 9.14 patch. They seemed to dominate during 9.12 and 9.13 ones, which were the times of the team's prominent achievements. Although their results against Origen and Misfits Gaming were mixed, Fnatic is now ready to present that they've already identified their gameplay flaws.
The next week's opponents, which are Schalke 04 and G2 Esports are famous for their punishments of the early game mistakes, so Fnatic should do something extravagant. Maybe they should pick a Twisted Fate against G2 Esports to send powerful shockwaves through the league as a whole.
---