Cs:Go Players Vs Diabolus Esports – How Much Of A Mess Is It?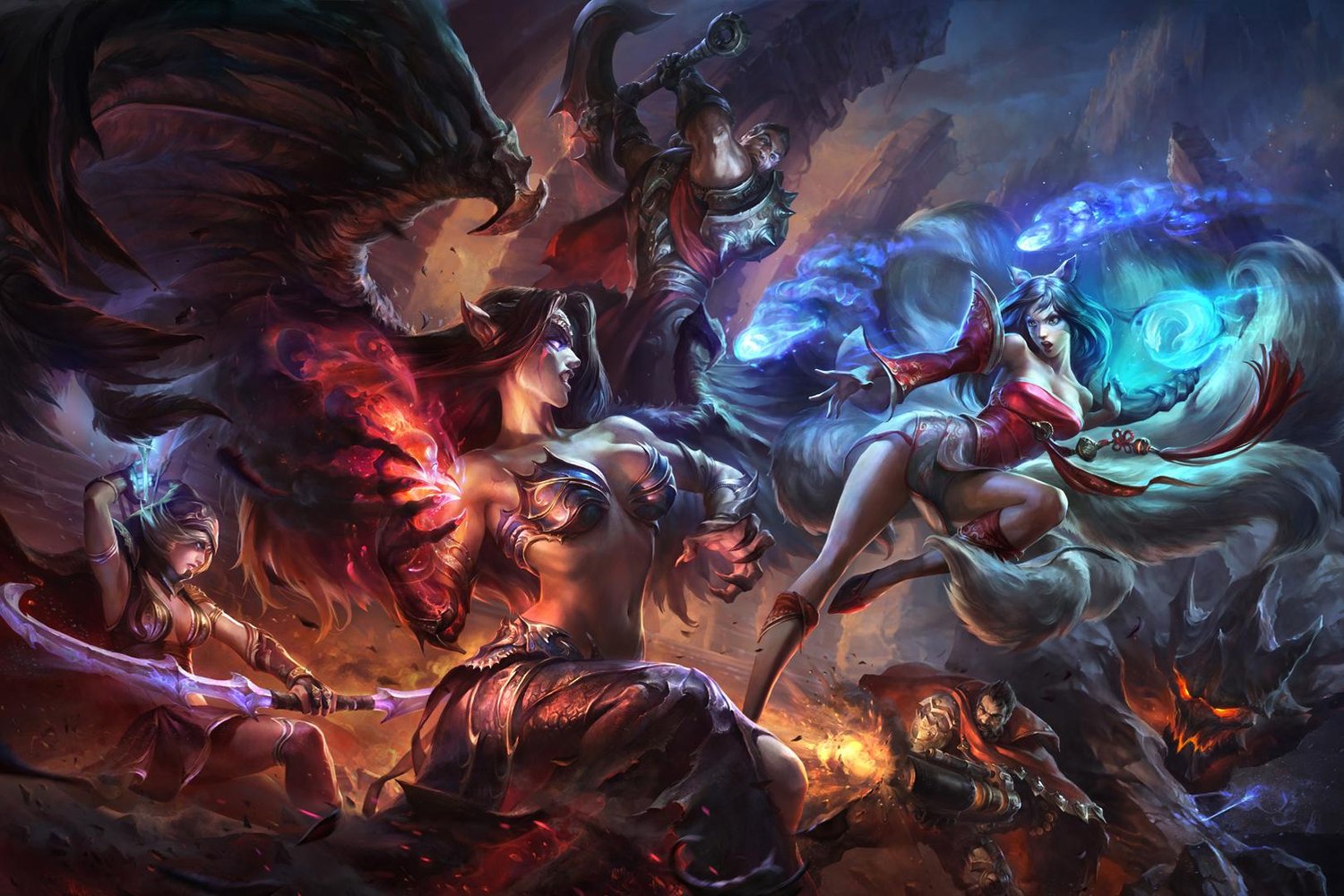 A few days after Diabolus Esports secured new investment, they took a hit from no more than CS:GO players who were staying in their gaming house. The hit came via Twitter, and it produced a long and complicated he said-she said the debate about the company treatment of players. Three questions arise – did they broke a deal or not? LOL team was in the house before the CS:GO team, and they didn't have any complaints, how is that? And how did LOL team treated that house?
LOL betting odds are looking great, LOL team is looking great, but CS:GO vs. Diabolus Esports looks like amateur chaos. Were they (the company and players) really that unable to come to an understanding without going public? Where the company really so deaf to their words? Did the team outreach to the company before they went to social media? Let's find out…
A new article in our blog has already received a lot of feedback, if you have not had time to read it – rather read and tell us about your opinion!
How did escalate everything?
Team players started complaining to the public that they have been treated badly in the Diabolus Manchester gaming house, where they stayed for 3 weeks. How bad? They said that the place wasn't clean enough, that they had PC issues, there wasn't enough food, nor there was enough funding for travel and food. But that wasn't all – they claimed that the management was disrespectful to them and that they were concerned about their health. They proceeded to claim that there was a lack of bed linen, a house smelled horrible, and they suspected there were bed bugs in sheets.
The group claimed they had problems with PC because the specs were different between them and they weren't optimal and good enough for proper streaming nor playing CS:GO. The company replied that LOL team played on the same machine and that they hadn't had a single problem. That problem also stayed unsolved. The improvement of PCs came too late.
The team did lose, and problems did remain till the end. The communication seemed completely broken. Dissatisfaction was obvious from both sides. The team claimed the company didn't fulfill the basic needs and that they came too late for some solutions. The company claimed none of it was true, but they were working fast on solutions without the CS:GO team cooperation.
Diabolus Esports response
The boss of the company Ash Boycott denied these accusations saying that he inspected the beds and they were fine. Because players said, there was no oven gloves, tea towel, saucepan nor kettle, Ash paid for those items from his own pocket and sent it to the house. The company also stated that they don't see that they should offer anything more. Not after giving them the tools and platform, and after the team decided to move out wich company saw as disrespect. One thing is for sure: no one came out of this outburst remotely happy.
Diabolus claimed that they worked on sending some new bed linen and that they were delivered soon, but no one collected them because no one was there. So they organized the redelivery. But team claimed that they did arrive too late – three weeks late. That is why the company posted the pictures showing that the team opened only one package. Did they need linen if all packages weren't open?
The end of the drama
Well, there wasn't really any clear end to this drama. The team left, the company stayed continuing to defend itself, and people observed closely. What will happen next nobody knows, but one thing is for sure. If the next team complains about treatment, it is all true. If not, the company either fix their problems or there weren't any, to begin with.
---