Esports In 2018: What This Year Will Be Remembered For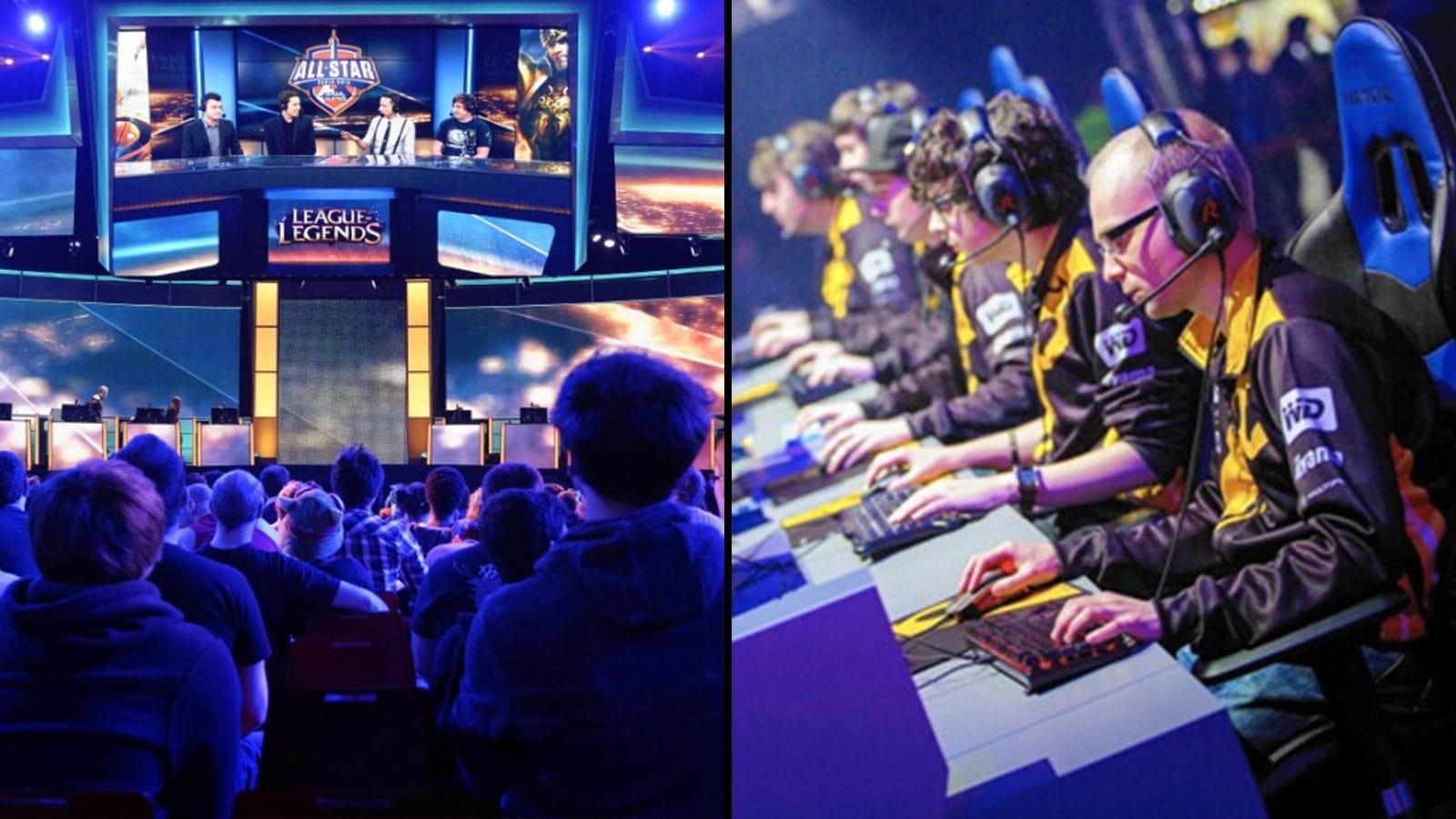 Last 10 years or so were marked by a steady growth of professional esports scene, and 2018 was no different. Video games are no longer deemed as a specific niche for geeks of all sorts. Now esports is where big money is. More and more companies are investing in esports, prize funds for top-tier competitions are large enough to make most traditional sports players green with envy, and on sites like Betway eSports you can easily bet on CS:GO matches in the same way as on soccer or basketball.
Typically, the biggest money revolves around 2 longstanding rivals – Dota 2 and League of Legends. That said, this year was marked by an emergence of a completely new esports genre, namely battle royale. Thus, titles like PUBG and Fortnite have also received a lot of financial attention from sponsors. Other than that, 2018 was marked by a number of new collaborations between brands and esports organizations. Let's shortly review the biggest deals in esports that the last year will be remembered for.
The largest events with the largest bets on Pinnacle eSports
As tradition demands, the eighth installation of Dota 2 contest The International has turned out to be the tournament with the biggest prize pool of the year. For TI8, Valve raised over $25.5 million through in-game purchases. 8 years ago Valve broke new ground by announcing the first The International competition with a total prize pool of $1 million. And it certainly looks like they will raise the bar even higher in years to come.
When it comes to lesser Dota 2 Majors, ESL One Birmingham definitely deserves mention. It was hosted in the UK, and all tickets for the live event were sold out in a matter of minutes after they became available. Needless to say, the tournament attracted no less attention from bettors all over the world. The total prize pool of the tournament was $ 1 million.
As of battle royale games, Fortnite was definitely the discovery of the year. It was only a matter of time before Epic Games announced the big Fortnite challenge, and the developer didn't fail to deliver. Reportedly, the prize fund of the tournament will be around $100 million. Most likely, the competition will be held in the first half of 2019.
Notable partnerships and how they affect sites like Pinnacle eSports
2018 was marked by an extensive partnership between Mastercard and Riot Games. The company became the League of Legends' first international sponsor. Obviously, this means that Mastercard is interested in building relationships with esports community. Involvement of such large corporations will bring more people to the industry, which is extremely beneficial for betting sites and esports organizations.
Blizzard Entertainment, the developer of such renowned hits as Diablo, Warcraft, and Overwatch has made a deal with Disney. As a result, the media tycoon aired Overwatch League playoffs on its TV channels. Grand Finals were broadcasted on many major channels owned by Disney. Usually, such tournaments are streamed on dedicated gaming platforms such as Twitch. However, broadcasting on TV channels allowed the tournament to reach a much larger audience.
When it comes to CS:GO, the game is not really known for the biggest prize pools in the industry. However, Ninjas in Pyjamas, a Swedish electronic sports organization, mostly known for its talented CS:GO roster, manage to compensate this by a longstanding partnership with Betway. The two parties made a 7-figure 3-year long agreement, that will undoubtedly bring us many new glorious moments at CS:GO tournaments and other competitions.
New leagues, big investments, and promising organizations
Team Liquid is one of the largest esports organization in the USA. Last year, its parent company aXiomatic raised around $ 26 million for esports segment development. It's the third fund-raising campaign launched by aXiomatic. Last year, the company managed to raise around $ 25 million. Just take a look at some big-time investors that participated in the campaign:
Michael Jordan, a famous basketball player;
Ted Leonsis, owner of Washington Wizards;
Peter Guber, co-owner of Golden State Warriors;
Jeffrey Vinik, owner of Tampa Bay Lightning;
David Rubenstein, co-founder of The Carlyle Group.
The other organization that also received sizeable investment is esports tournament organizer PlayVS. In November, PlayVS raised around $30 million of investments. The famous rapper Drake invested in new esports organization 100 Thieves. On top of that, huge investments were received by TeamSoloMid and Immortals. To wrap it up, we also should mention partnership between such major brands as Lenovo, HyperX, and PayPal and Ubisoft for upcoming Rainbow Six professional tournaments.
---