Riot games confirms that they are working on a new fighting game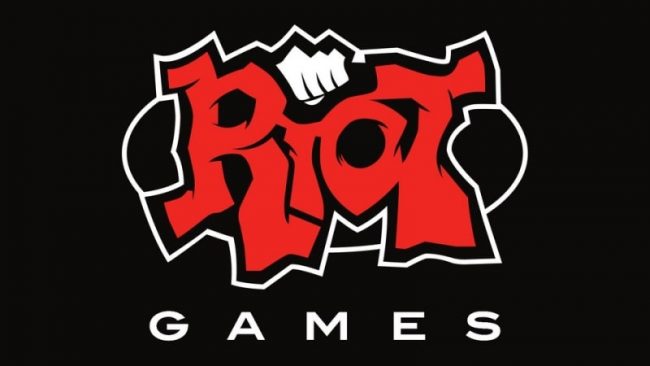 Riot Games is a company known for its stunning League of Legends, which got on the top of the charts years ago. In 2016, the brand bought Radiant Entertainment. It got to be quite a controversial move since, at the time, everybody knew about Radiant has being developed. For sure, the news encouraged the active interest to the existing Riot products – LoL betting hit the lines again.
The New Fighting Game from LoL Creators
What's next? One of the Radiant co-founders Tom Cannon announced that the new product will be the result of companies' fruitful cooperation. This happened during the Evolution Championship Series tournament (Evo), so many people could witness the epiphany moment.
Rising Thunder is the name of the new product, and it will be carved for a broad audience, Cannon mentioned. He thinks that fight games can actually attract more people than they do now. What is more, Riot will ensure that every single player can customize the game and make the playing process flawless.
---