Samsung and Super League Gaming Present Fortnite Competition With Ninja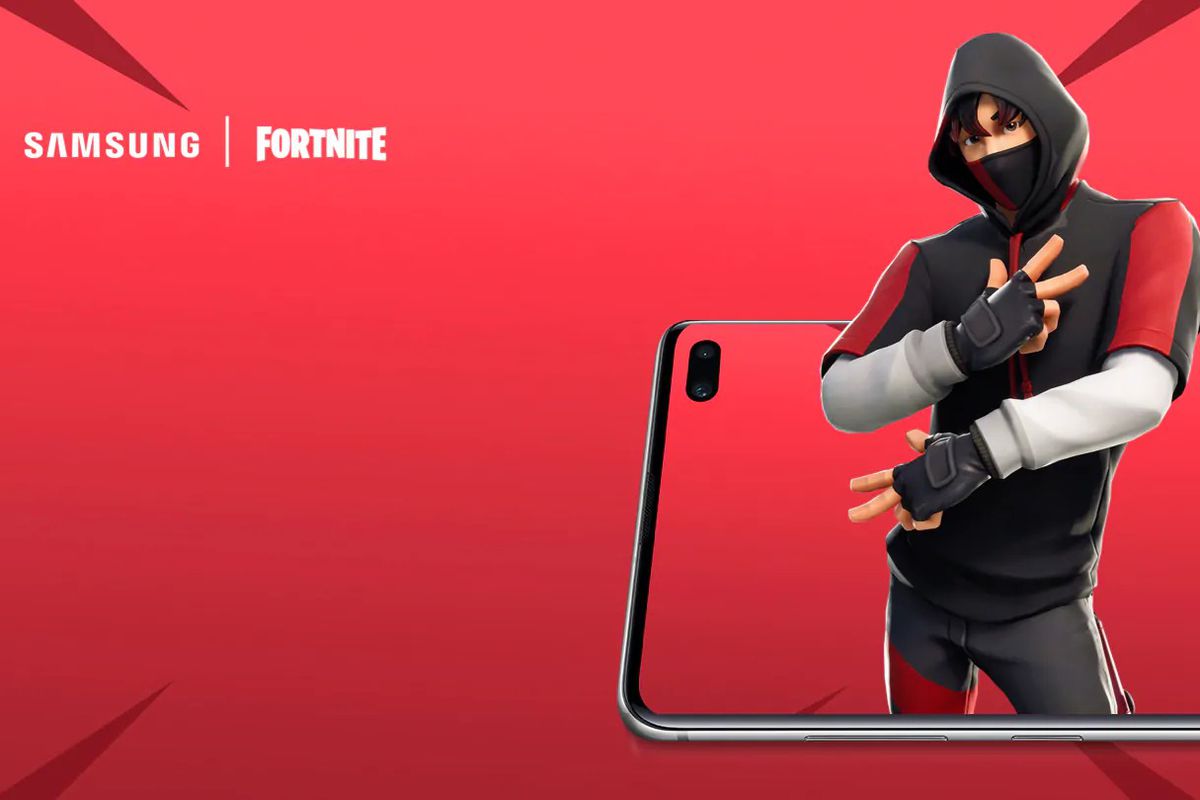 Do you like playing Fortnite? Enjoy cybersport? Bet on Fortnite? Watch every live steam related to your favorite game? The good news is that Samsung promotes its premium devices Galaxy S10 as well as Fortnite as a cyber-discipline.
On March 16, there was a Fortnite Tournament organized by the electronics giant and cybersport organization, Super League Gaming. The players had a unique chance to compete for a prize together with Tyler "Ninja" Blevins, a top-viewed Fortnite streamer, and a K-pop band, iKON. What is even more fascinating about this is that the players had a chance to use the brand new top-notch Samsung smartphones to play their favorite game.
At the final stage, 12 finalists were to join Ninja and iKON to find out who's the best at battle royale on the new Fortnite map. The whole competition was live on Twitch, which was viewed by tens of thousands of fans from all over the world. Moreover, those who are interested in esports betting services could predict who was going to win. The main prize was the new Samsung Galaxy S10+ worth $999.99 and a pair of AKG N700NC Headphones that hold a retail value of $349.99.
Though, not everyone could compete. First of all, all participants should be at least 13 years of age before registering for the event, or get rejected otherwise. All usernames were to be approved by the commission to avoid harassing, vulgar, or unreadable nicknames. If a player wanted to change their nickname just before the start of the event, they could use their first initial and the last name for that.
Also, as any cybersport competition, such unsportsmanlike conducts of behavior were strictly prohibited:
Soft play (an agreement between two or more players not to damage each other, thus killing off the competitive side of the match)
Prearrangements to split the prize between the two or more players
Deliberate loss
Hacking or exploiting
Intentional disconnection aka 'rage quit.'
Additionally, abusive behavior, harassment, and insults were strictly prohibited. As in any sport nowadays, there is no place for discrimination and hatred. Sport is meant to find out who is the best at it, and nothing else.
Don't stress out if you missed the event, however. There are dozens of opportunities to either watch your favorite games at the competitive stage or to take part in those tournaments yourself! Luckily enough, cybersport has been developing with tremendous pace so anyone can become a professional at one of the available disciplines.
Cybersport is something that satisfies our need to compete with each other. It is a modern model of the Coliseum, though nobody has to get hurt. However, the spectrum of emotions, dramatic moments, winners and losers, are all those things that make it worth playing.
Finally, you can always find an opportunity to be in the cybersport, even if you are not one of the best players. There are many careers to choose from. Maybe, you'll become a top host, analytic or coach one day.
Play your favorite game and enjoy it!
---