The Main Dota Tournaments In 2019: What To Expect And How Much You Can Earn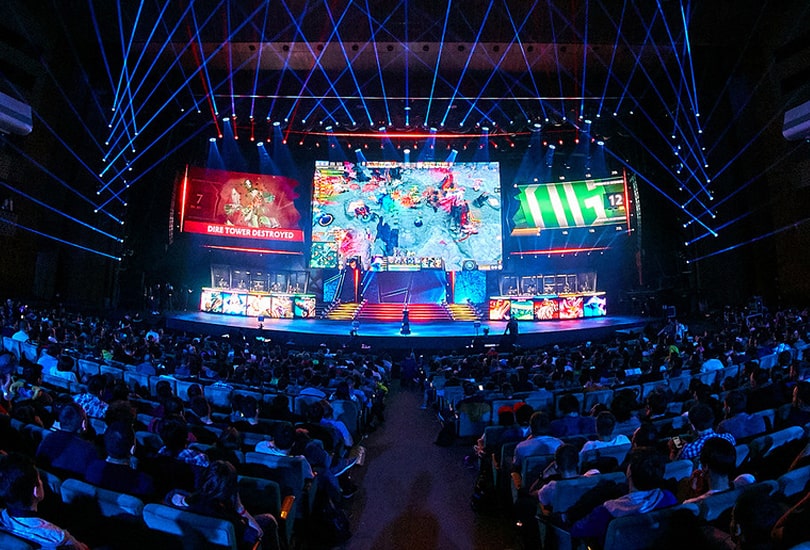 Developed by Valve Corporation, Dota 2 has increasingly gained global attention in Cybersports. From bettors who place wagers on tournaments to players who are always looking forward to winning games, expectations in season 2019 keep soaring. That is not to mention that over the years, Dota 2 betting sites have continued to emerge in record numbers. Take, for example, Unikrn, Betway, Pinnacle, GG.BET and Cyberbet which provide competitive odds for bettors who want to make real money in eSports.
Dota 2 Pro-Circuit 2017-18 just ended, and with it came Valve's announcement regarding effective changes on the gaming system. For example, major events that involved point distribution and playing rules that often sparked confusion will be no more in the new season. Moreover, concerns about loopholes that led to questionable conduct in distribution of roster locks and points have been addressed.
Dota 2 Betting Sites: A Look at Changes in 2019 Dota Tournaments
A host of other changes that will not only affect players but also bettors include the following:
A total overhaul for Dota 2 qualifying process for both Minors and Major events.
Admins of various teams have been given more powers to remove a player from a roaster, not to mention that participants can depart a team at will.  Moreover, every team will feature 4 or 5 players in the registry for both minor and major tournaments.
New rules about team ownership and invitation.
For example, if an organization or person owns two or more teams, only one will be admitted to participate in 2019 internationals. You must have noted Valve Corporation used this rule already in CS: GO, and it is set to rid upcoming tournaments of conflict of interest.
·       Increased flexibility of team roasters
Next events will feature no such thing as movement regulation of players using hard roasters; neither will changes to the same result to disqualification of teams from DPC. Qualifying for upcoming tournaments will thus be premised on team achievements or not individual players.
·       Spaced out events and with more significance attached to each
Minor and major will take place in pairs with the first having already started in September. Teams that fail to qualify for major will take part in minors. The main tournaments will feature not less than 16 teams with two qualifiers drawn from each region. On the flipside, there will not less than 8 teams for minor events with one team selected per region.
With all the above changes and many others, the most outstanding of all is the fact that new season Dota 2 tournaments will not feature direct invites. Teams must play qualifying matches to get a spot in DCP events, including International Championships. However, winners of minors will get direct entry for paring with a team in the majors.
Main Tournaments for 2018/19 Dota 2
In an attempt to free space out events and rid Dota 2 of jam-packed DPC activities, 2019 will feature only 11 events, which is half the usual number. Below you will find a list of new season's major qualifiers and D-day tournaments:
September 17th — 21st 2018 Major qualifiers.
November 8th — 19th 2018 Main event.
November 26th — 30th 2018 qualifiers.
January 17th — 27th  2019 Major qualifiers
February 1st — 5th 2019 qualifier
March 14th — 24th 2019 Main event.
March 28th — 1st April 2019 qualifier.
May 2nd — 12th 2019 Major event.
May 15th — 19th 2019 Major qualifier.
June 20th — 30th 2019 Main event.
---