How the NBA Is Using Esports to Grow Its Audience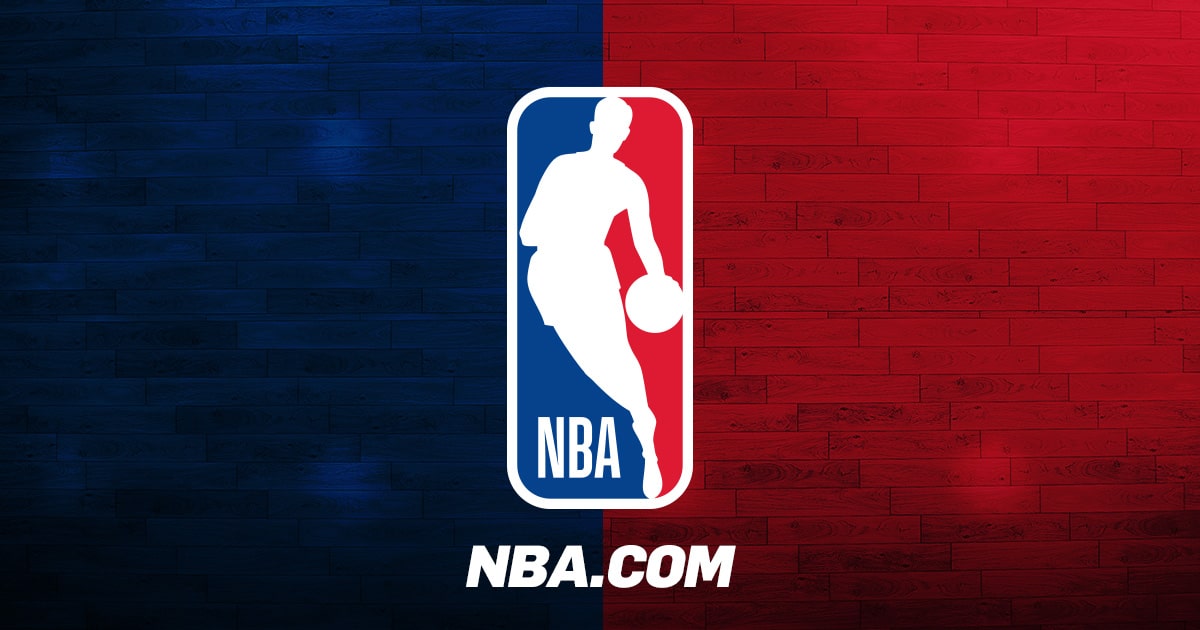 Needless to say, eSports has become far more popular in recent times. With the potential of a bulk amount of US spectators counting approximately beyond 80 million by 2021, it won't be completely illogical to say that mainstream sports like NFL, Super Bowl and Major League Baseball have got a worthy competitor, which will seemingly take over them for good. Centring this gaming hub, eSports betting has become a real thing that many people are finding quite fascinating to try out.
That being said, another fact to take into account is that the viewer platform varies between the two, as mainstream fans prefer traditional TV while eSports fans would prioritize streaming platforms like Twitch and lately Amazon, YouTube, and Facebook, over the TV channels.
In the meanwhile, despite tough competition, the NBA sees this as an opportunity. Having around 60 million viewers in 2018, the NBA's viewing trends are about to decrease significantly by 2021. As that being a statistics, NBA is aiming to apply a strategy that would increase their viewership by using eSports. How is it possible? This is why the NBA has launched the NBA 2K League, by which they became the very first US mainstream sport to bag their own eSports league.
More on that, this game turned out to be a great success, as it quickly excelled among the existing sports category video games. With highly interactive gameplay, players can virtually participate, enjoy and experience the game just like the real NBA. Because of the amount of feat and an overall praiseworthy project, recently the franchises have shown interest in getting their own teams registered into this eSports league. As levels of curiosity and demand among the new and old Basketball fans increase, NBA not only sees this as a lifetime opportunity to meet their sponsorship criteria, but also looks forward to using this as a platform to increase their fame among all the sports fans around the world – be it mainstream, or virtual.
Here's what the experts say:
Sam Asfahani, ex Content Lead, NBA 2K League:
"The NBA 2K League has turned out to be a huge success and a matter of excitement or interest among the fans of the sport. Very often video game enthusiasts become a real-time NBA supporter afterwards by playing the game. It isn't uncommon if you say that many other sports brands have shown enthusiasm in creating an eSports version of their game; only because of the amount of user engagement and the fast-growing rate of the popularity of these versions in the recent years."
Grant Paranjape, Director, Esports Business:
"The NBA 2K League is similar to its mainstream version, though some fans might not like watching the real game every day, but would really love to play the video game even for hours, each and every day. The younger generation supporters are also selecting their favorite side not by their home town, but rather based on their experience of playing with that particular team, in the video game. They are complete fanatics of the game and whether you are a team owner or a sponsor, you'd always want this support by your side no matter what."
How efficient their strategy proved out to be? To answer that, another study was conducted, which came to the conclusion of a somewhat surprising fact. That is, around 40% of the total market shares is owned by the sponsors of these computerized sort eSports gaming projects.
More interestingly, people want to see the real-life NBA league, by being influenced from enjoying the later-made identical eSports league. It is true that the NBA has made quite a great plan to enhance the number of fans and views through residing with the eSports platform among other optimization-related practices to be provided. Their audience is now presumed to stand out as a rival to the NFL (around 140 million in 2018) amongst the US population with time. But another point to reconsider in this debate is that the Madden NFL has now come out as a new sensation, in addition to the NBA 2K League.
---