PUBG Betting – What it is, how does it work and is it worth it?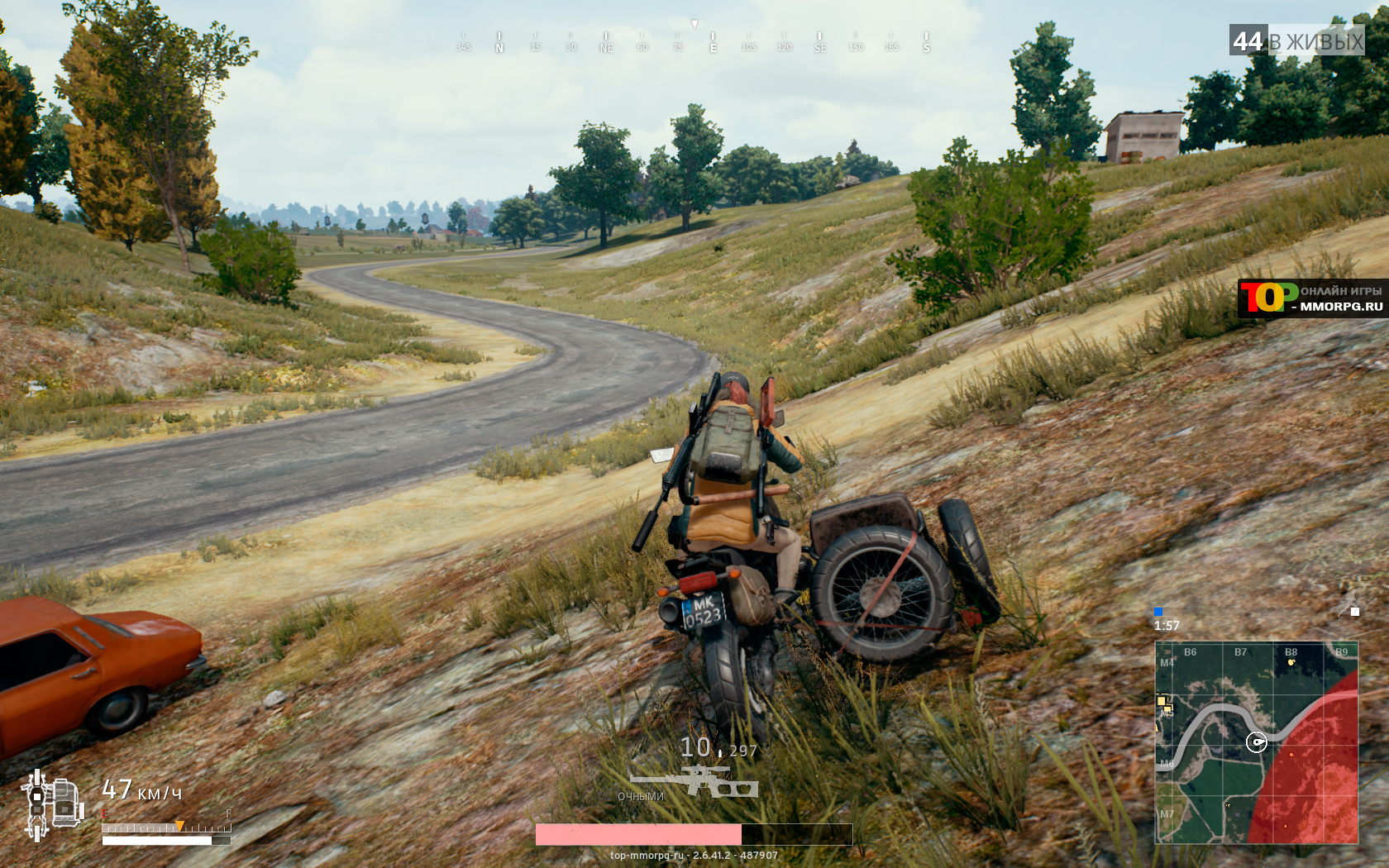 PUBG aka PlayerUnknown's Battlegrounds is a battle royale PvP game that has taken the world of esports by storm back in 2017. This is the first game that refined this genre of gaming into something that got people interested in that kind of gameplay. PUBG, as you probably already know is a battle royale game, which means that players get to play against other people to be the last man (or the last team) standing at the end of the match. All esports betting websites offer you betting on this fantastic game.
Battle Royale games existed before the PUBG, but they didn't get the attention of the significant audience. PUBG succeeded where other games failed because it was dedicated to this type of gameplay and it supported that with a dash of realism that was superior to everything else that existed at that time.
The state of PUBG esports
PUBG is a rather young esports game if you compare it to other big names in the esports industry. Only several essential tournaments took part in the last two years. This means that there aren't any big names when it comes to professional teams that are superior to everyone else. But there are still some notable names that attract the attention of everyone that follows the esports scene. Some of those teams are FaZE, Ghost Gaming, Digital Chaos and VitalityGG. Many of these are also present in CS: GO and other esports games where you can make CSGO bet.
PUBG is an unfinished game which is the primary reason behind the reluctance of other big names in the esports scene to invest money in PUBG esports teams. This means that the number of big tournaments is still low. Championships, as you probably know, are the best platform for betting. This, however, doesn't mean that PUBG betting isn't popular as there are other ways you can bet on this game. The best way you can make money by betting on PUBG is to follow the league that runs from time to time and online tournaments.
Betting on PUBG – Game mechanisms you should know about
Following odds and betting according to them is one way of gambling. However, this is same as a coin flip which isn't the correct way you should approach esports betting. Yes, you might win every once in a while, but you won't be able to have a consistent winning streak if you rely on it. A consistent winning streak is only possible if you research into teams that are playing and analyze the way they play. Several essential things can tell you what team has the upper hand, so be sure to focus on them.
Every match of the PUBG starts with an aeroplane that crosses the map. Players get to choose when they jump out of it. This part of the game is essential as it can determine whether a team will struggle at the beginning or not. If two teams like one location then it is possible that none of them will succeed as they will get crippled at the start of the match. If you do the research, then you will always know where teams will jump, and that can help you determine whether they have any chance of winning the round or not.
One of the most critical things when it comes to online tournaments in PUBG is where the match is hosted. American teams will have issues with ping if the game is hosted in Europe and vice versa. This is why you will notice that odds on some teams are a bit higher than they should be, and odds on some teams are small even though they should be higher. Take this into account before you start betting.
---