Canada Is Getting The First Law Firm That Focuses On Esports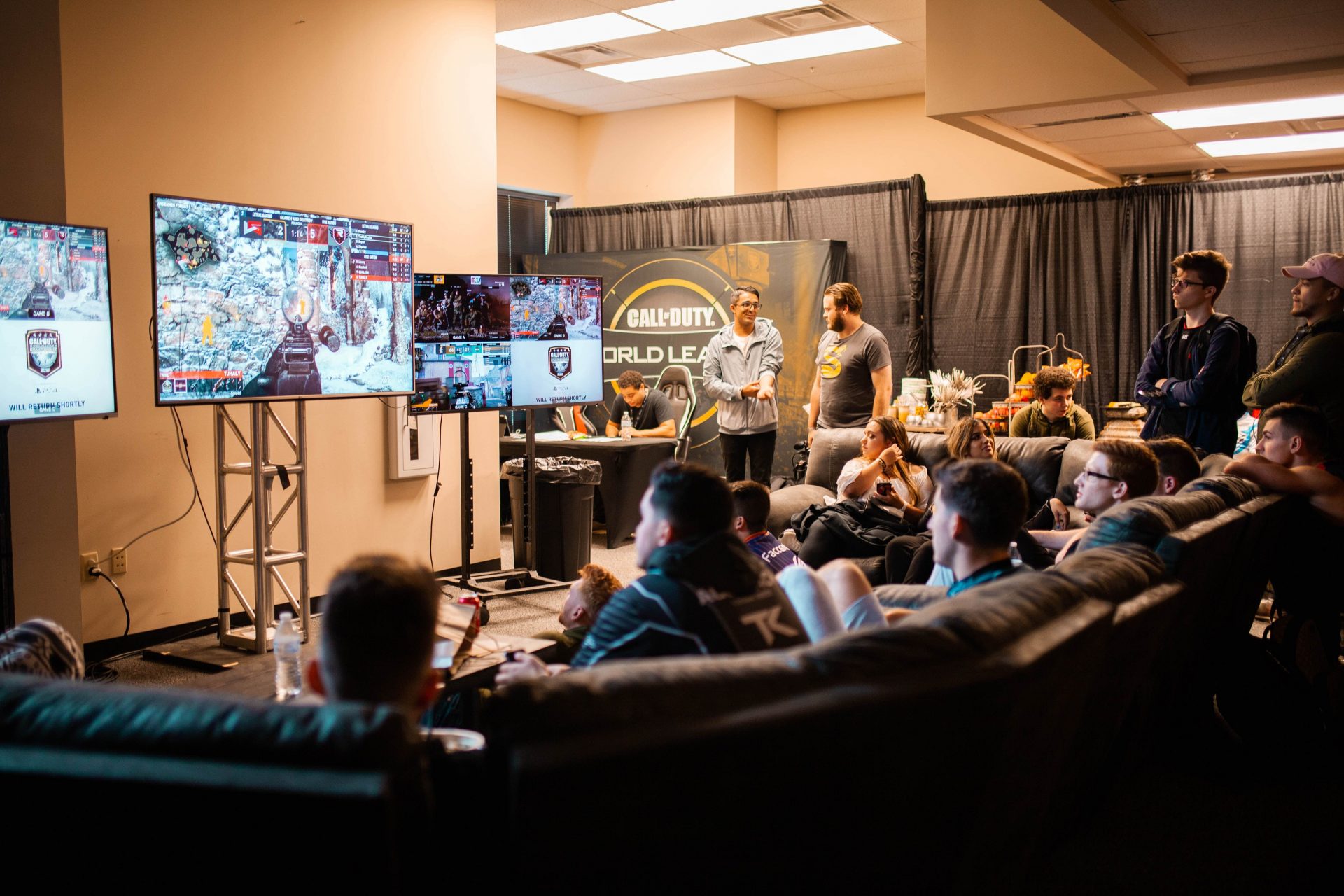 Esports is an industry that produces careers in just a few months, depending on the player's skills and will to progress. As Canada progresses in every possible aspect, including the latest cannabis legalization reforms, the time has come to launch the very first law company that will be open to esports players who would eventually need help with law regulations regarding esports and gaming industry generally. Now, esports betting in Canada on various sites, like Unikrn or Betway esports betting website, for example, should be even safer and regulated than it was before. Let's find out a bit more about this law company and how it all started. The most important Dota 2 tournaments coming in 2019 – read our new article.
How Did It Start?
Josh Marcus and Evan Kubes launched the first MKM group on the first October in order to help those are professional gamers and esports players. The group is devoted to esports law issues and nothing else that is not related to gaming and esports. As Canadian players did not have any opportunity to hire a law agency that will protect their interests, they now do have a chance to talk about everything they wanted but did not have anyone to listen to them.
Now that gap has been closed as the law experts will have a peek into regulations that are considering egames and this industry. The due stated that players are not paid enough due to lack of regulations, as well people who know the law regulations, and they have come with this idea, which will influence the positive growth and further development of esports in Canada.
According to them, the gaming industry in Canada alone produces more than $3 billion dollars annually in the whole gaming industry, especially if you bet on CSGO. The esports industry is growing every day at a rapid pace. Therefore, it is not fine that sponsors and organizations do not get their piece of the pie. That is why this Canadian law firm wants to engage in this industry, to make sure all the expensive contracts are carried out regularly and within the law.
Canada As Home To Many Esports Competitions
As we said the above, Canada is one of the biggest video games industry leaders, and it hosts many tournaments and esports competitions annually. Dota 2 tournament that was held earlier this year in Vancouver had $25 million prize pool, where the winning team took $11 million with them. This just one tournament, where are the other ones throughout Canada? Also, esports cannot go without the streaming – which is also one of the most paid features in the gaming industry. People like to play games and stream their game as there are people who like to watch professional gamers playing their favorite games. Those professional gamers can be 25-years old people or even 16-years old kids that managed to earn big-time money due to their gaming skills.
Kubes and Marcus hold a belief that these kids will change the industry, and they are the ones who need law help in the first place. As there are many talks about esports becoming an official Olympic sport, we can expect that the number of these kids will only grow over time. Now, who could come better to close the gap between those talents and people who are willing to pay an enormous amount of money so they can play under their name? No one but Kube's and Marcus' law company that will make sure no one gets hurt in any, while everybody is getting their own cut. As everybody wants their share in the tournament, the official esports law is going to be regulated and carried out by one of these law companies.
---